About CreaBead
How it all started
Around 2000, when everyone slowly started to discover the internet, there weren't many sites about beads. Sandra just started her study Computer Sciense and started as a hobby the site kralen.com to share her knowledge and inspiration with others. The site started to grow and soon over 100 visitors visited the site each day. Through kralen.com different techniques and patterns are shared. Because questions about where to buy beads became more regular, Sandra decided to set up her own webshop, www.creadream.nl. The site went online in 2004. The goal of CreaDream is providing everything needed to make jewelry with beads.

In a few years CreaDream grew to be one of the biggest bead-webstores in the Benelux. This made it possible to set up a wholesale business next to the retailwebstore, named CreaBead.

Thanks to CreaDream we know what customers are interested in, which products are populair and what to look at when purchasing beads. Who doesn't share can't multiply, so this knowledge we like to share with other beading(web)stores.

Since 2014 we started to specialize in Miyuki beads. If you ask us, Miyuki is the King of the different kinds of beads and we're very proud to have added them to our assortment.
Where are we now
CreaBead distinguishes itself through our handy search function and extra pages full of help, that make choosing colors and ordering easy and quick. Our most important focus is saving time for our customers by making shopping with us as easy as possible. CreaBead is the only Europese Miyuki wholesale that prepackages Miyuki beads.
Where we want to go
Every year we're still growing and it's our goal to keep growing. We keep expanding our assortment so customers keep finding what they're looking for. Essential is our focus on convenience for the customers when they're using our website and services. To keep the threshold for selling Miyuki beads low, we are working on making DIY-packages. Furthermore we want to share more knowledge, tips and tricks through www.miyukibeading.com. Especially now people are so busy, we want to show how to find a moment of rest while using beads and new techniques.
The team of CreaBead
Curious who replies to your email or who packed your order? See our team below!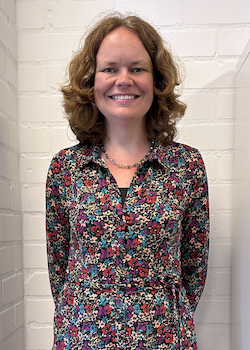 Sandra
Favorite task: Programming to make shopping more fun for our clients and backoffice easier for us.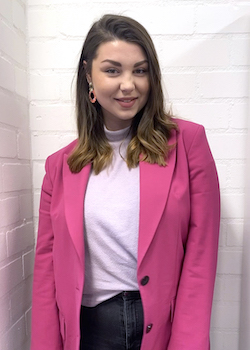 Femke
Favorite task: Taking orders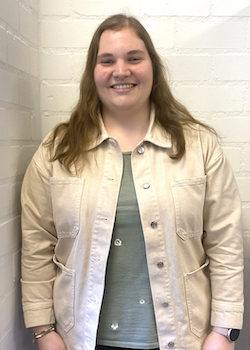 Danique
Favorite task: Packaging beads with the weighing machine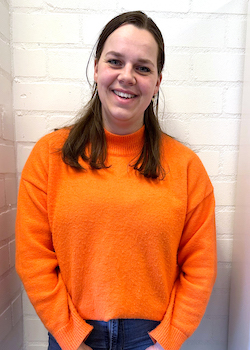 Dion
Favorite task: Taking orders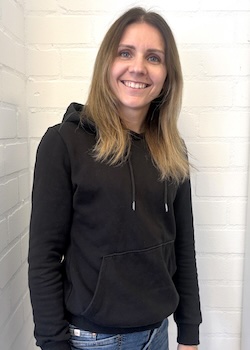 Inga
Favorite task: Taking orders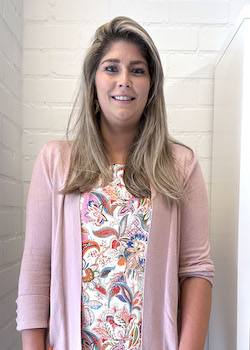 Mandy
Favorite task: Content and photo's for social media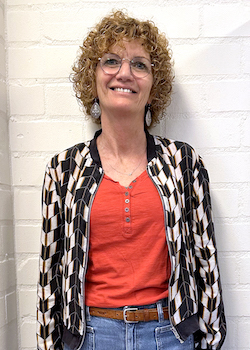 Monique
Favorite task: Taking orders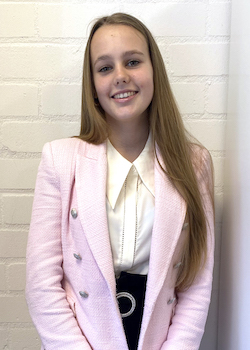 Resy
Favorite task: Fast weighing with the weighing machine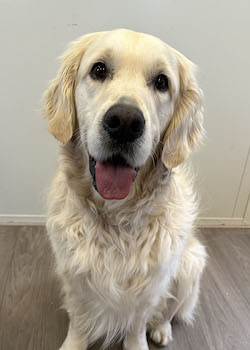 Arthur
Favorite task: Sleeping